Facilities
Computer Center & Internet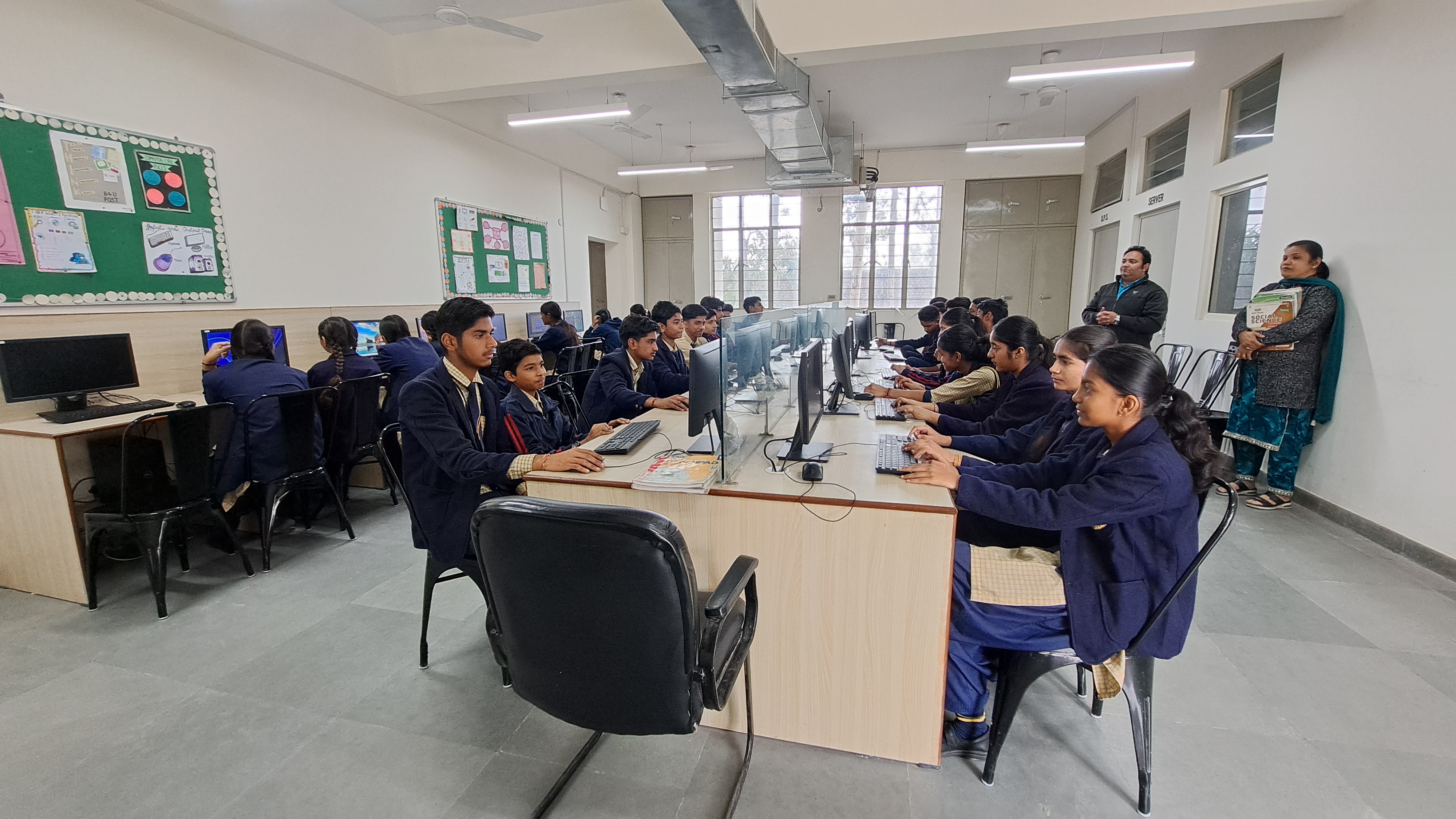 The computer lab is well equipped with latest multimedia computers with Dual core configuration. the computers are alloted 1:1 ratio. These are euiped with the latest software to enable the students to benefit from academic devlopments across the world. Internet facility is also available for the students to lean internet skills.
Primary Section-Learning Aids
Different kinds of learning aids like story books,blocks,pictures,charts,audio and video CDs are used to make learning a fun.
Contemporary Dance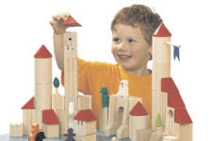 Contemporary Dance form is taught to devlop stage art,teamwork,confidence in students.
Co-curricular and Cultural Activities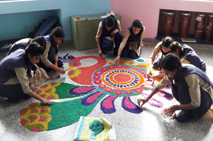 Classroom work is a part of education. In addtion to pursuing intellectual advancement,these will be a "DO IT YOURSELF" sprit,which will prevail the acedemic scenario with a judicious blend of artistic vibrancy, a desire to compete and excel in co-curricular activities,cultural events and sports,enabling the students to strike a balance and foster their all-round development.
Water and PowerSupply
The School has pure and duly tested drinking water for the children.It is also equipped with stand-by generators for uninterrupted power supply.
Transport
Transport facility on selected bus routes is available for the students.
Games
The school provides facilities for indoor and outdoor games and sports like Cricket, Hockey, Basketball, Volleyball, Table-Tenis, Badminton in the school.
Activity Room
A separate activity room for devloping the motor skill in a child, story telling, indoor theatre.
Cafeteria
The school has a cafeteria for the students. It has seating capacity of 100 people at a time. The kitchen is equipped with the latest gad gets.
Auditorium
A state 0f the art auditorium with a seating capacity of 350 has a new dimension to cultural activities at the school. It has two green rooms adjacent to the stage with excellent acoustics.
Health Centre & Gymnasium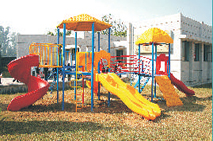 The school has a fully equipped health center with a visiting doctor to take care of students in the school. A well-equipped gym is also located inside the campus for the use of the students.